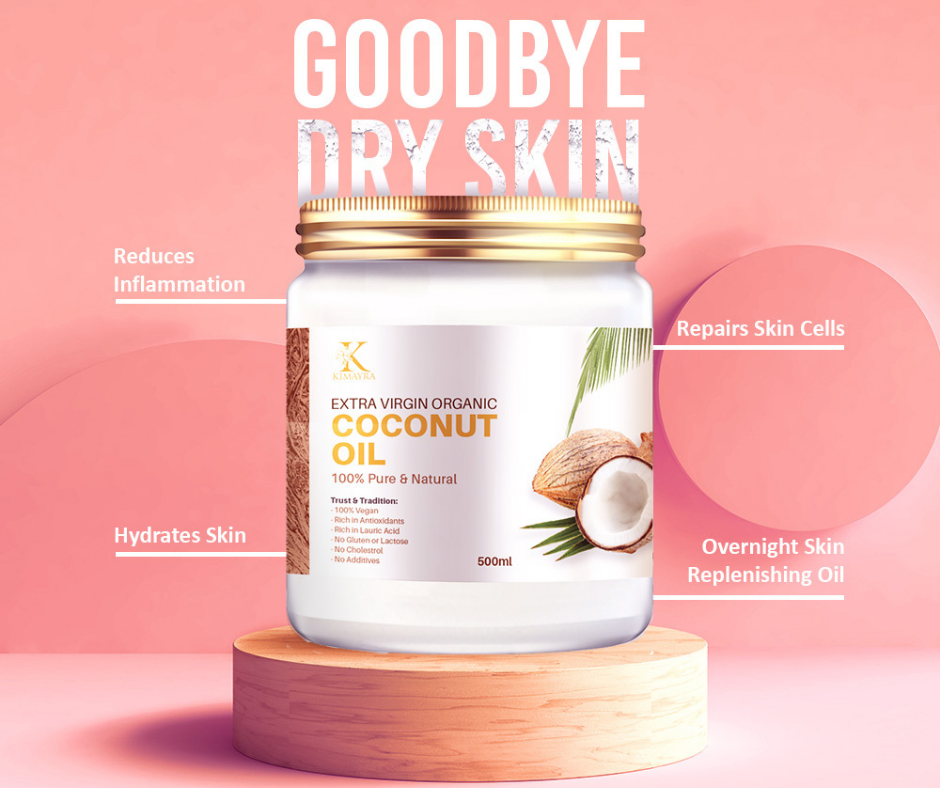 What is Extra Virgin?
Extra Virgin Organic Coconut Oil is popular for its endless beauty and health benefits. This oil is extracted from fresh and natural coconut, using cold pressing process. Extra Virgin Organic Coconut Oil is the most refined form of coconut oil which is why it is safest to use on skin and hair.
SHOP NOW
Why Organic?
Organic coconut oil can be used as an effective natural moisturiser. It helps in soothing and nourishing the skin. Regular usage of ORGANIC COCONUT OIL helps in keeping the skin look youthful, anti-wrinkled and youthful.
SHOP NOW
FROM THE BLOG
Get Glassglow Skin & Fight Radical Sun-Damage With Multani Mitti
CONTINUE READING
JOIN THE MAILING LIST
Be the first to receive updates on new arrivals, special promos and sales.