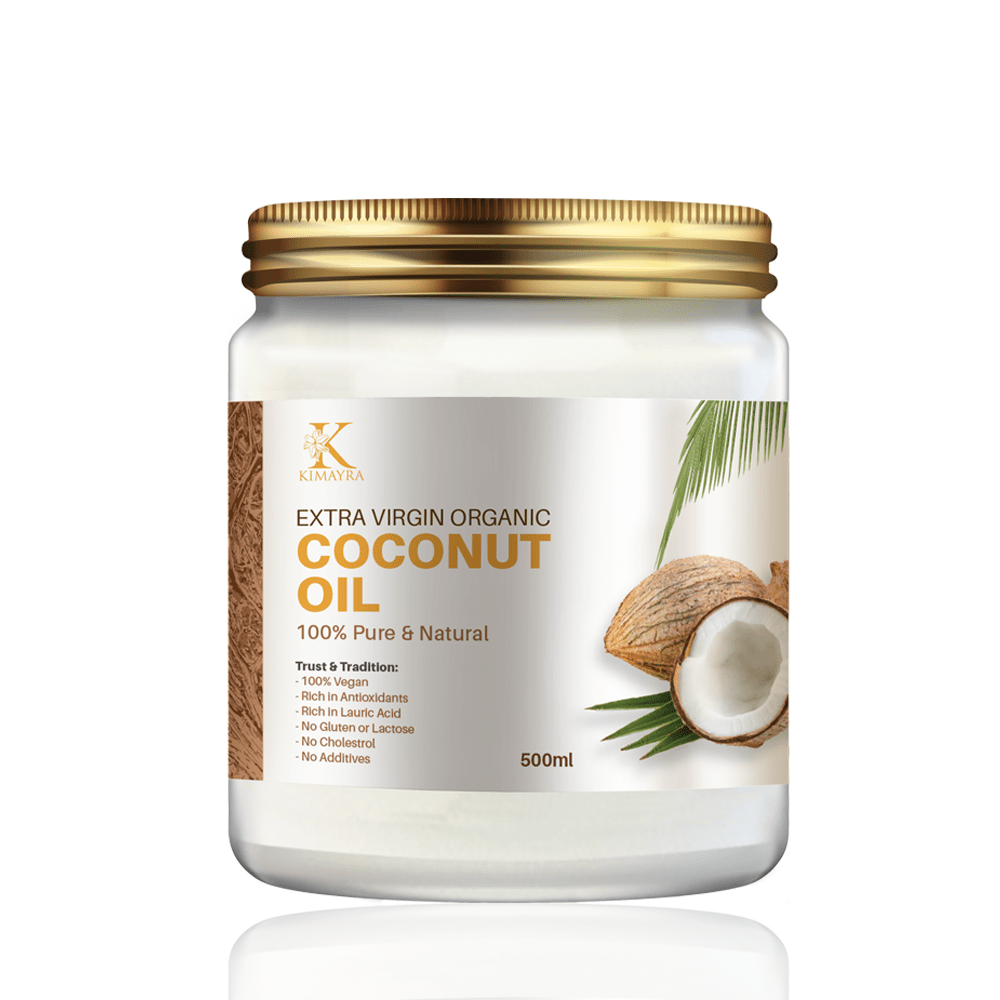 100% Organic
Our Extra Virgin Organic Coconut Oil is popular for its endless beauty and health benefits. This oil is extracted from fresh and natural coconut, using cold pressing process. Extra Virgin Organic Coconut Oil is the most refined form of coconut oil which is why it is safest to use on skin and hair.
Shop Now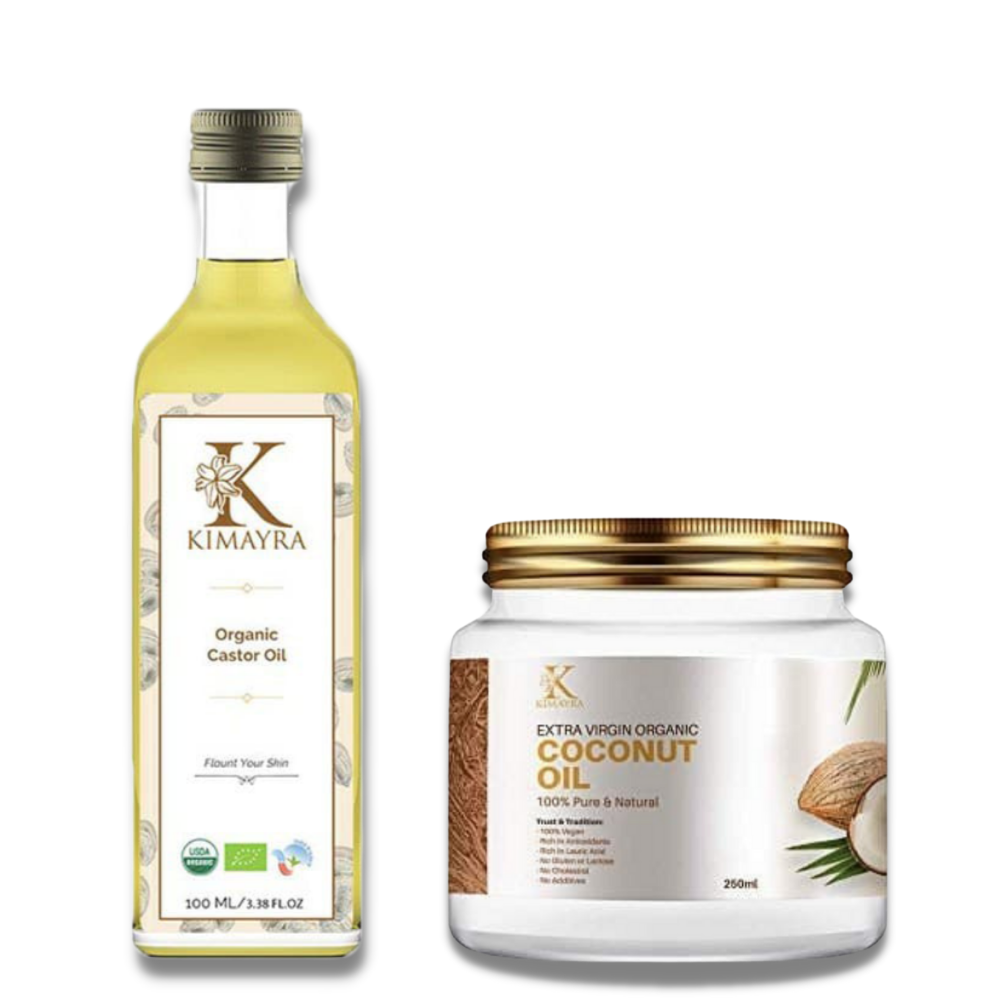 Long & Healthy Hairs
Application of castor oil overnight directly at the roots and the length of the lashes helps the lashes to grow longer resulting in gorgeous eyelashes. Also you can apply a thin layer of castor oil on the feet and cracked heels and put on some socks at night before sleeping. You'll soon have smooth beautiful feet.
Shop Now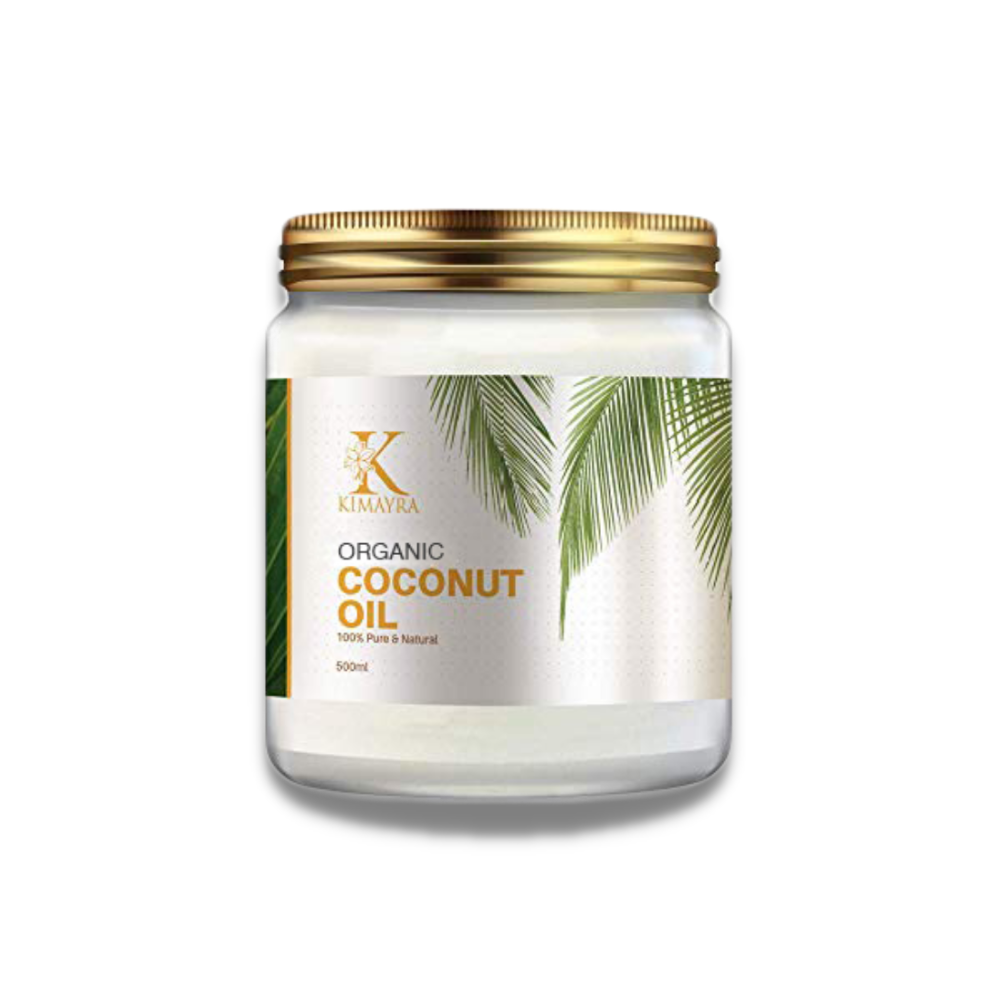 Moisturized Skin 24*7
Organic coconut oil can be used as an effective natural moisturizer. It helps in soothing and nourishing the skin. Regular usage of ORGANIC COCONUT OIL helps in keeping the skin look youthful, anti-wrinkled and youthful. It is filled with the goodness of fresh coconuts which help in keeping hair strong, long and lustrous.
Shop Now
Subscribe to our newsletter